Associate Testimonials
Lauren Level A1 Associate
Being in the associate program at salon Nathaniel has grown not only my confidence and knowledge but also my self worth. Working with such an amazing group of people who are there to guide you is such a great thing. I've learned so much about my craft being in this program and I'm excited for what's yet to come.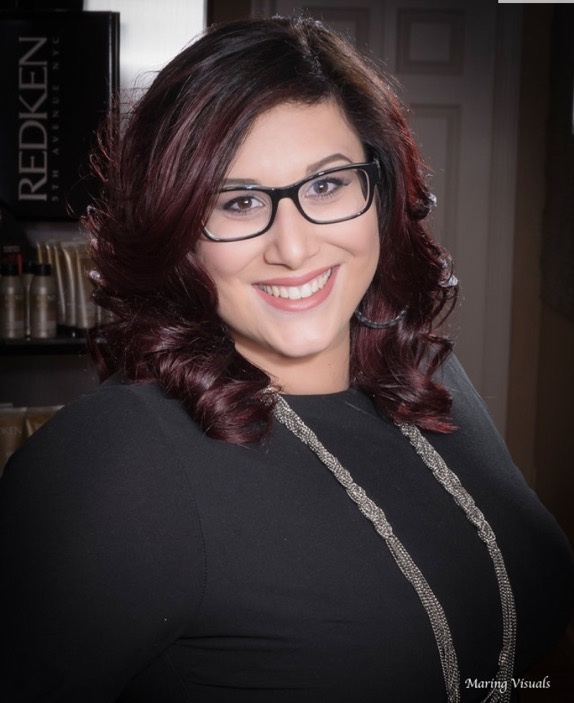 Alessandra Level 3 Stylist
Starting out at Salon Nathaniel I was young and scared, but I came in with an open mind. My journey through the associate program was the best thing that could have happened to me, not only career wise but personally as well. It has helped me grow and learn as an individual while mastering my cosmetology skills. The associate program launched me into my career with no worries of how I was going to please my guests on a daily basis. 5 years later I couldn't be any happier with the education I have received over the years and the support of an amazing team I can count on everyday!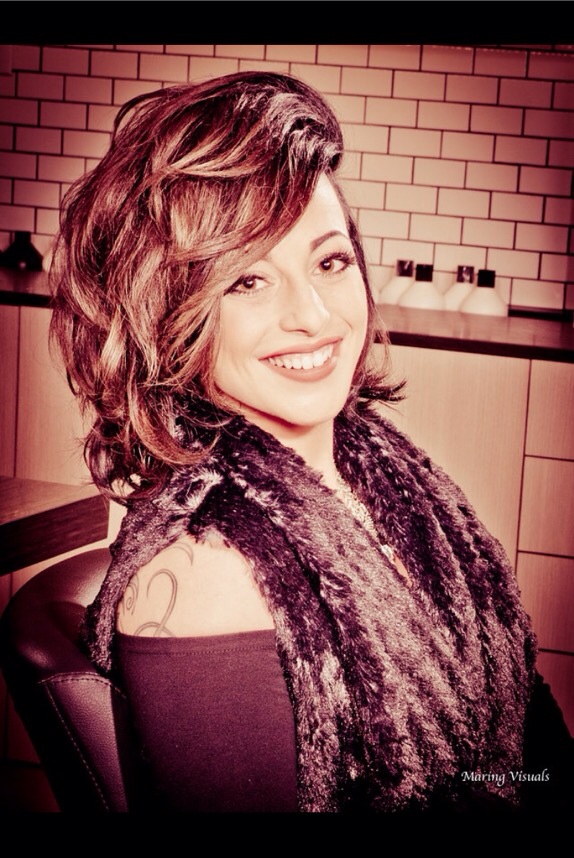 Reanna Level 4A Stylist
Just about 7 years ago I started my career at Salon Nathaniel. I have to admit, I didn't have a clue what I didn't know. I began the associate training program with an open mind, and an open heart. For 6 months I worked side by side with Nathaniel. He taught me everything he knew about professionalism in the beauty industry. He gave me the tools, the skills, and the mindset that it takes to grow behind the chair. I thank myself everyday for trusting the process. He launched me on the floor with a foundation for success, and a roadmap for growth. I promised myself I wouldn't stop climbing the ladder. Today, as a 4A stylist, I have the opportunity work side by side with new associates. It's my time to share the tools, the skills, and the mindset to grow future professionals. I know for sure with the support of Salon Nathaniel, Summit Salon Services, and Redken- There are no limits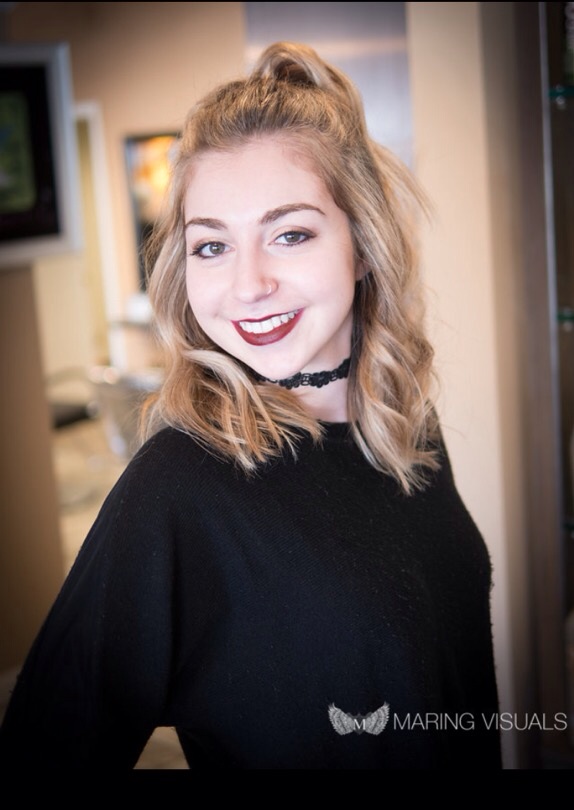 Alexis Level A2 Associate
I knew on my first day of the associate program that I was going to gain so much knowledge and support from everyone in the salon. Even though training under a certain stylist, everyone I work with is so helpful and so sweet, because they understand what it feels like to be a new hairdresser, and it requires a lot of education. Being in this program let's you know exactly what the salon life is like because it is nothing what you think it's gonna be in school. I am almost 4 months in training and I now know how to speak to a client, how to make them feel important, the way of our salon and the measures it takes to make hair a masterpiece. Its great to be so involved with my mentor because by helping apply colors, doing shampoos, and doing blowouts because you already feel like your own stylist and it teaches independence and creativity in the salon world. I walk into work everyday with a smile on my face because I am truly happy with my Salon Nathaniel family and I know everyday is a new learning experience.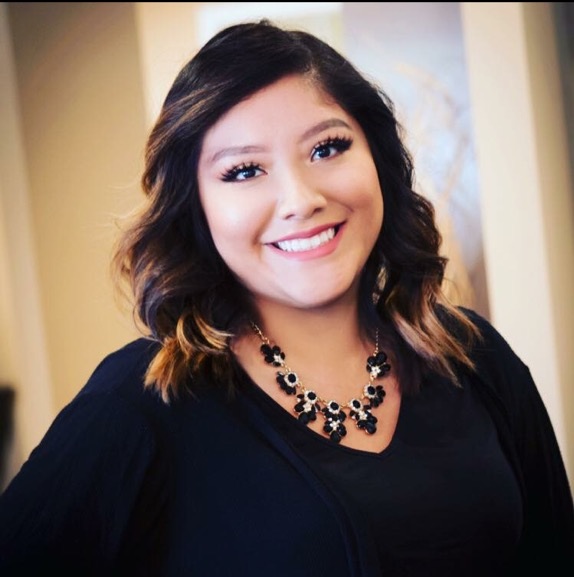 Cristal level 1 Stylist
Jumping into the real world of the hairdressing community was a scary venture for someone just out of school. Being a part of Salon Nathaniel and having the associate program helped me strengthen my foundation as a starting stylist. Working side by side with Nate and my fellow teammates continues to be an everyday learning experience. I can't wait to keep growing as a stylist through the rest of my career with help from my Salon Nathaniel family!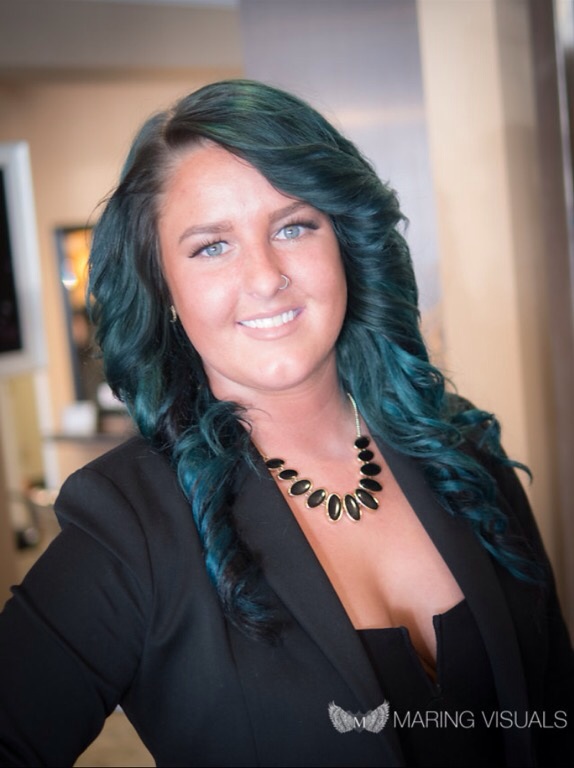 Jenna Level A3 Associate
My search for the perfect salon lasted nearly three years - then Salon Nathaniel happened to me. Nathaniel's "only the best" approach to our craft and his strong focus on education are an invaluable combination. From color to cuts, techniques to product, and business acumen to customer service, I have all the tools and colleague support anyone could ask for as an early career stylist. The associate program is "Best in Class" by far. The structure of the program, clear learning objectives, expectations and regularly scheduled feedback all come together to create an environment condusive to success for associates invested in doing well. I'm thankful and proud to be a part of the Salon Nathaniel family.