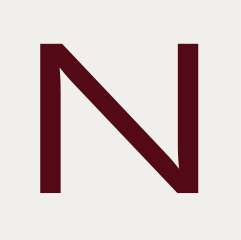 an inviting atmosphere for style
Welcome to Salon Nathaniel, a Redken Elite salon with locations conveniently located in Meriden, CT and Wallingford, CT. We are proud to be central Connecticut's preferred destination for innovative hair styling including color, extensions, keratin treatments and waxing.
When you want New York style and design know-how, atmosphere and top-notch guest service, combined with the very latest in technique, trends and product – you know it's Salon Nathaniel. Salon Nathaniel specializes in the total beauty experience. From men's haircuts to complete makeovers for her, we collaborate with you to give you results that get noticed.
InstaGLAM
We love what we create and we share many of our clients' stunning new looks via our Instagram account.
Follow Salon Nathaniel to see how we capture our clients' creative style expressions.